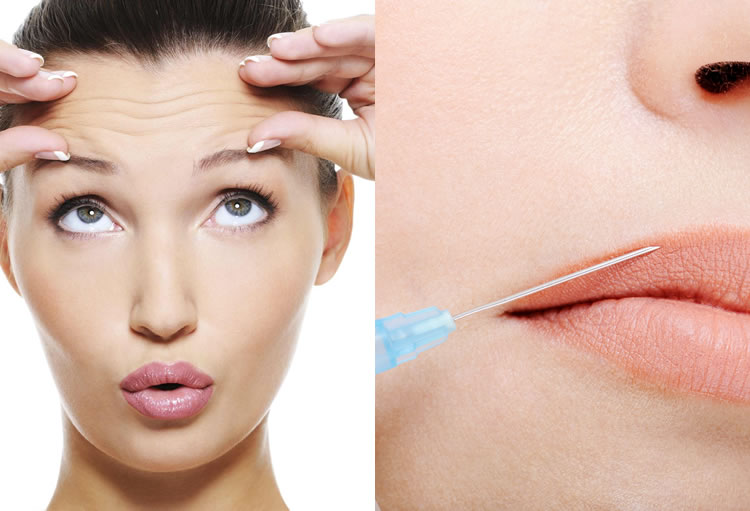 Fillers and Botox, how do you choose?  There are two categories of facial wrinkles: static and dynamic. Static wrinkles are wrinkles that are visible when your face is resting. They naturally occur during the aging process due to the loss of facial tissue elasticity.
Dynamic wrinkles appear temporarily when a muscle contracts during a facial expression and are usually found between the eyes, around the eyes, or on an individual's forehead.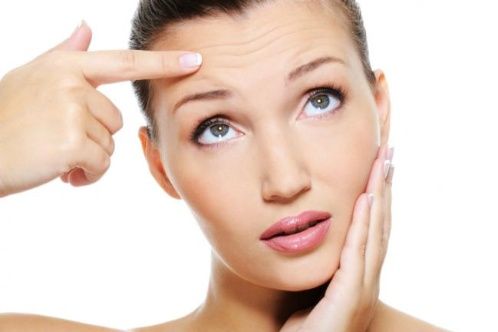 Botox
Botox is used to treat dynamic wrinkles in the upper part of a person's face. It can diminish wrinkles by paralyzing the underlying muscle.
When Botox is injected directly into the muscle, the Botulinum toxin type A blocks the transmission of nerve impulses to the muscle, which prevents the muscle from contracting.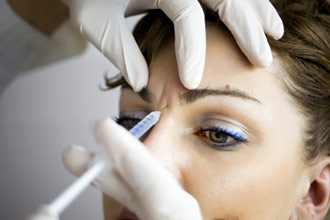 Since the muscle cannot move, the wrinkle will gradually disappear.
How are Botox and Dysport Prepared and Priced?
It can be confusing without understand the difference between dilution and units. Both Botox and Dysport have to be mixed with a saline liquid in order for them to be injected. Depending on the intended use, specific amounts of saline solution are added to each vial to produce the desired concentration.
It takes about 20 units of Botox to relax the average woman's frown muscles adequately for a full three months, and about 50 units of Dysport. The dilution rate varies from provider to provider.
Both come in a vapor in a bottle that appears to be empty.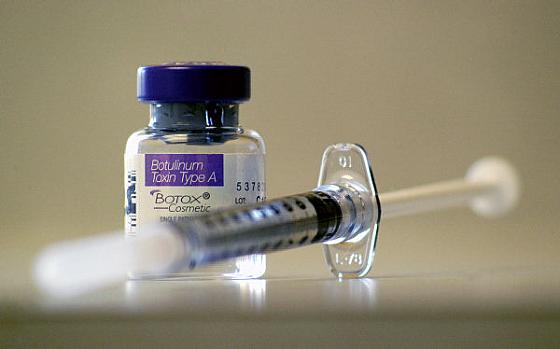 It is rehydrated with bacteriostatic water/saline.
Ideally they rehydrate with one or 2 cc of saline per 100 units. Some doctors/providers use 4 to 12. The problem with using larger volumes of saline for dilution is that the medication may spread farther than desired and can cause drooping.
The variation of how many units of Botox or Dysport varies from  person to person, depending on the size and distribution of their muscles. In general, most women will need about 60 to 70 units of Botox to relax the three most commonly treated areas, forehead, between the eyes, and crow's feet.
Men will usually need up to 50 percent more units than women because of the larger size and strength of the corresponding facial muscles.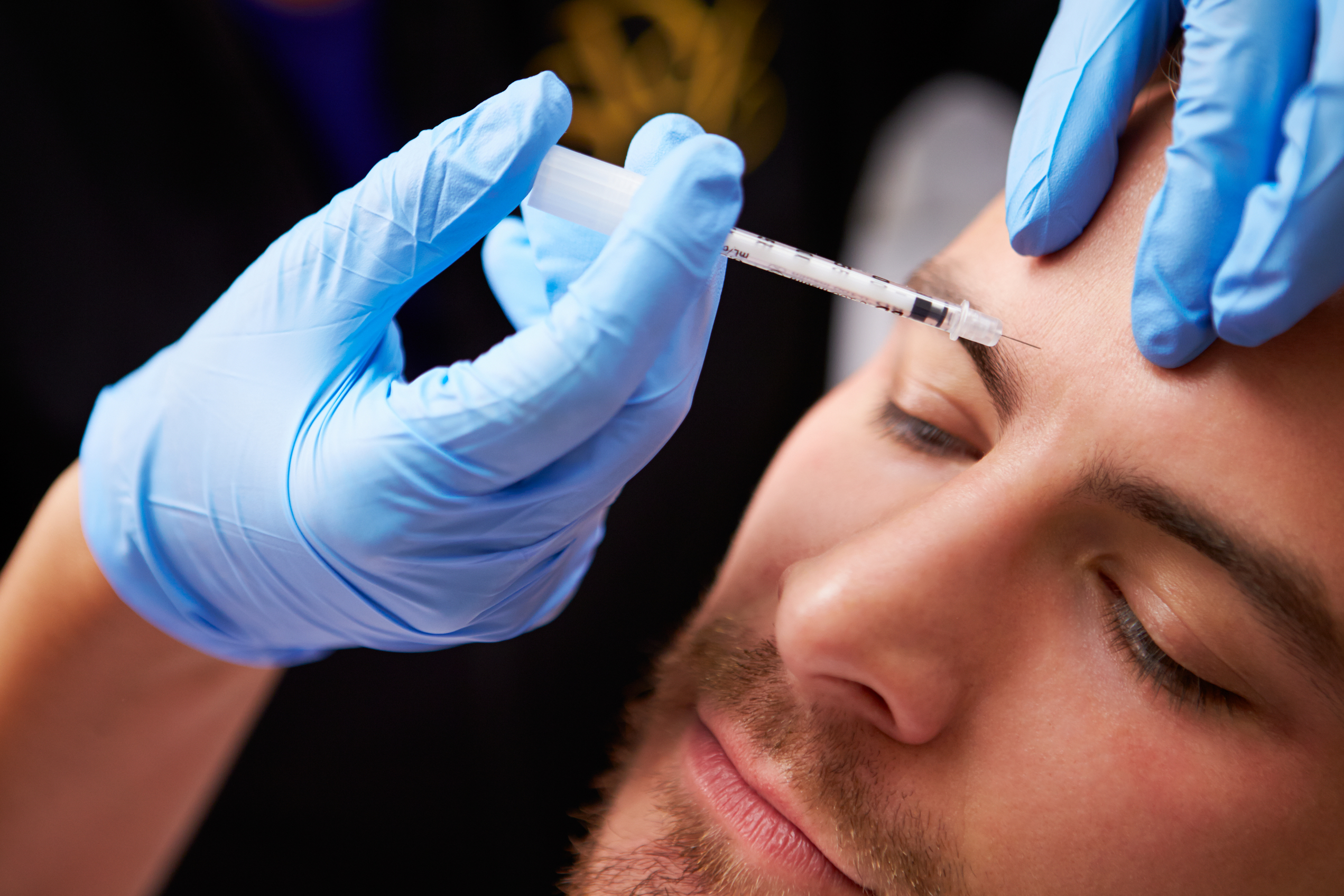 People who are just starting to have moving lines will need a lower number of units per area.
Charging by the Unit or Charging by the Area
Some medical spas or doctors offices price Botox or Dysport by the area, while others charge by the number of units used.
Pricing by area is set at what the average cost would be for the number of units needed in each area; i.e., the cost per unit in the average 20 units needed per area.
A question often asked when breaking down the price this way is: "what if I need more, or less in my areas?"
In those specific cases some offices will adjust the price accordingly, and fairly, others stick with a flat fee. The main goal should be for you, as a client, to leave satisfied with the results.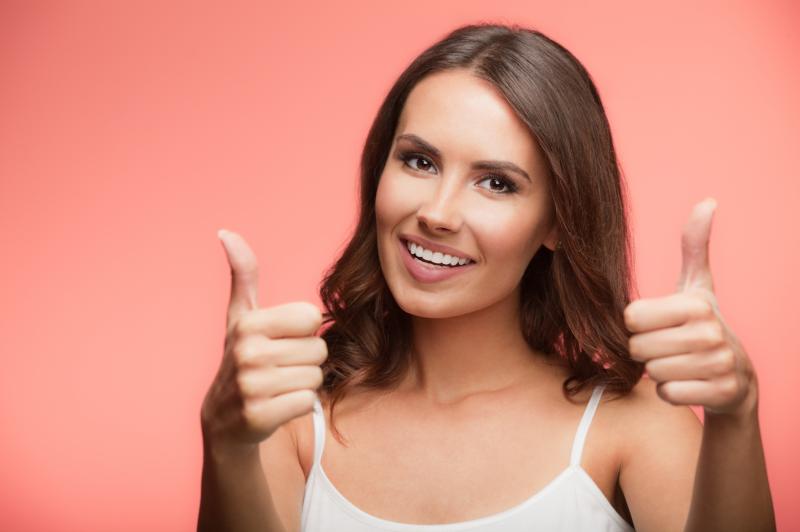 If a client needs more than the average number of units, but they don't want to pay more will probably be less satisfied with the results.
If you think you're getting a deal, be careful!  Fillers and Botox should not be a blue light special.
When choosing a provider for Fillers and Botox, find someone that specializes in that.  A lot of doctors have added that to their menu because of the easy cash money.  A lot of times they took a "day course" to get started.
Beware of anyone offering either Fillers and Botox or Dysport regularly for less than what you usually see in your area for general market price.
If it seems too good to be true – it is.
Many providers offering highly discounted Fillers and Botox or Dysport import their product at a discount from outside the United States, making the product being used just as real as a "designer" knock off bag bought on the street.
It may be another drug repackaged, or it may be real product that's expired.  Remember, you're injecting a substance into your body.
Fillers and Botox is not something in which to bargain hunt.
Static wrinkles or other deeper wrinkles are treated with filler. They do not paralyzed the muscle nor stop the movement, they fill the crevice kind of like dent less car repair or a Build a Bear. So you get instant results versus waiting for the neuromodulator to take affect.
As we age, our skin loses elasticity and the lines that run from the sides of the nose toward the corners of the mouth (nasolabial folds) and the lines that run from the corner of your mouth toward the chin (marionette lines) become more pronounced.
Under eye circles appear and the cheeks begin to fall.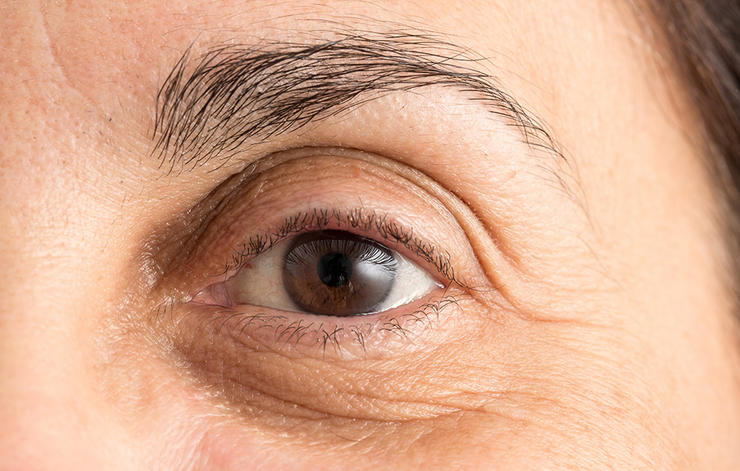 Juvèderm Ultra or Ultra Plus: Juvèderm is an injectable facial filler frequently used to remove smile lines, which are the creases of skin that run from the corners of an individual's nose to the corners of their mouth. It can also be used to plump lips and fill hollow areas and scars on a person's face.
This type of injectable facial filler is a gel filler that uses hyaluronic acid gel to smooth wrinkles and folds, primarily around the nose and mouth. Hyaluronic acid is a naturally occurring sugar in the human body; by using this as an ingredient in this type of Juvèderm filler, it can hydrate the skin and act as a cushioning agent.
The difference between ultra and ultra plus is the amount of hyaluronic acid contained in the same size syringe as well as the longevity of the filler.
Vollure
The mixture of high and low hyaluronic acid in the Vycross technology creates a more connected gel, which can be molded, effectively lifting sunken skin sitting above it. Vollure sits in that sweet spot where it is firm enough to fill the line, but soft enough to move naturally with facial expression.
Another major difference between Juvéderm and the new Vollure XC is that the new formula produces minimal swelling, which means shorter recovery time.

The gel also may last longer than other products, making it a better value for the price and the need for fewer injection sessions.
Voluma
As you age, it's not just about lines and wrinkles. Your cheeks can lose volume and skin may begin to sag.
VOLUMA® XC is the first and only FDA-approved injectable gel to instantly add volume to your cheek area to correct age-related volume loss in adults over the age of 21.

It can provide you contour and a subtle lift for up to two years with optimal treatment.
Vobella
The tear troughs or the under eye hollows are a commonly troublesome, yet poorly understood area of the face. The tear trough is the groove or hollow, visible at the junction between the lower eyelid and the cheek.
The prominence of these natural hollows under instantly ages the face and gives a haggard appearance, whether it is due to the natural facial structure and deep set eyes, or the loss of skin collagen or fat in this region.
The loss of underlying collagen and fat occur with aging or weight loss. Fillers are a class of injectable products usually containing the protein hyaluronic acid (naturally present in our skin) that are used to correct static wrinkles, loss of volume and for aesthetic facial contouring.
Various fillers are available in the market today.
Of these, cross linked hyaluronic acid fillers such as Vobella are best suited to treatment of tear troughs, due to their smoother texture. The addition of anesthesia in Volbella makes the treatment virtually painless while giving immediate results.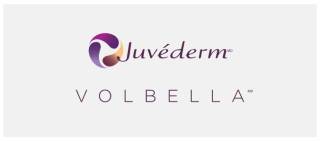 The treatment takes about fifteen minutes and the results last for up to two years.  It's also great for filling out the lines around the mouth or even in the fleshy part of the lives without adding volume. 
Vollure XC,  Voluma XC and  Volbella XC — uses special technology, known as Vycross to hold the hyaluronic acid together into a cohesive gel, which keeps it intact after it's injected into the skin.
Vycross technology links both high and low molecular-weight hyaluronic acid, while Juvederm's Hylacross technology uses various degrees of cross-linking of mainly high molecular weight hyaluronic acid.
In other words Juvederm is hydrophilic and will expand or deflate depending on your hydration level.  Voluma, Vollure and Vobella are not affected by your hydration. Which is especially critical when using a product under the eyes.
Often products offered below market rate are part of what is known as the "black market" or "gray market."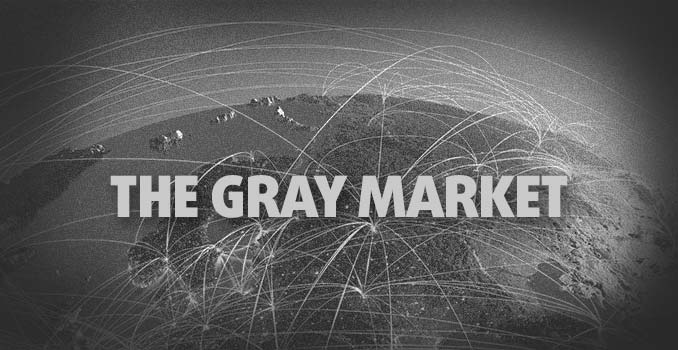 Skin Technology only orders products from Allergan directly, a lot of offices purchase from what they call buying groups. These are a group that pretend to purchase in large volumes to sell to offices at a highly discounted rate.
Or it may refer to products originally manufactured by an approved company in the United States but exported abroad and then later illegally imported back into the country.
This process can create patient safety issues as these products bypass regulations designed to safeguard Americans. The black or gray market may also include counterfeit products, expired products, products compromised by not being stored properly and/or diluted products.
There are many brands of Fillers and Botox or other Neuromodulators on the market.
One example of the difference between Hualuronic acid fillers is Restylane and Juvederm. Think of it as terms of a large vase filled with baseballs, that would be Restylane. Envision the vase filled with golf balls, that would be Juvederm Ultra.
Now The vase is filled with marbles, that would be Juvederm Ultra plus.  You have the same vessel which is the vase or in other words the 1cc syringe. The larger the molecule the more liquid used to carry the product. The smaller the molecule the less liquid in the syringe, meaning you get more of the actual product versus the carrier agent which is absorbed.
Less is more when using fillers.
A good example of that is people in Hollywood…they get a little work done and look more rested and a slightly younger version of theirself. Then suddenly something happens and they lose sight of what they are evolving into.
The provider doesn't tell them no and they begin to look like a caricature.
Suddenly it's all big cheeks, huge lips and monkey mouth.
You know that look when they no longer have any contour to their face.
They fill under their eyes till there is no longer a contour. It makes them look a little like a cat and occasionally, if really overdone, a goldfish.
We should never resemble animals.
How I View Beauty
I believe the key to beauty is to appear naturally flawless and possess a youthful glow—to never look "done."
I have devoted my career to helping clients achieve a fresh, vibrant and more youthful appearance.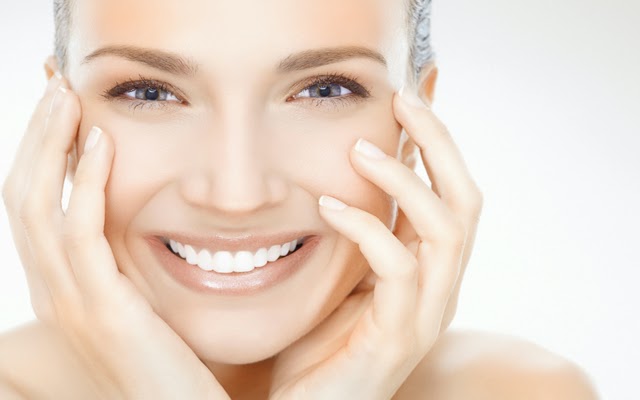 My local and international clientele includes many celebrities who consistently value the skill, discretion and high-tech array of non-invasive and highly effective cosmetic procedures that we offer. 
Whether your goal is to be more competitive in the job market or just to give your self esteem a nudge, we provide concierge level customer service to everyone who places their trust in our hands.
I attend several surgical and anti-aging conferences and training seminars yearly to keep current with the 'latest and greatest' in cosmetic surgery.